Diabetes Awareness Health Event on 16th June 2022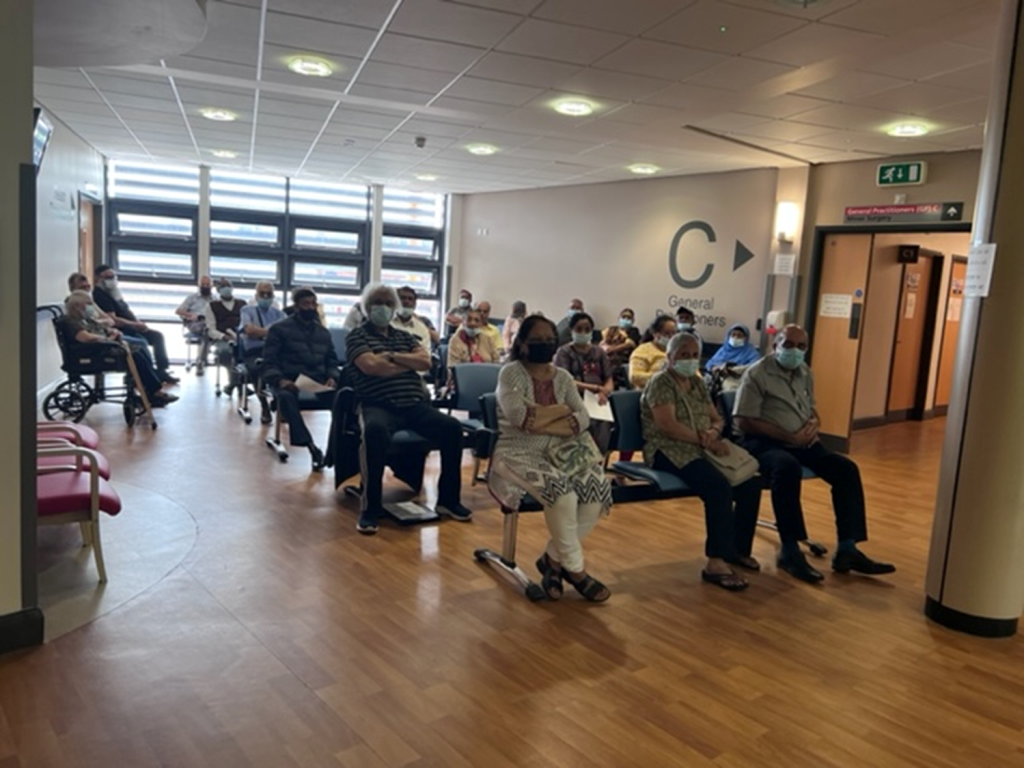 We had another successful Health Event in our Surgery after Covid-19. This Health Event was for Diabetic patients who want to be healthy and manage diabetes with a self help group. Our PCN Sociial Prescriber Dinal Patel arranged for Dr Sonal Bhavsar to attend at Belgrave Health Centre to talk to patients with diabetes conditions and to given them more knowledge and information for self management.
We have had positive feed back from all patients who attended this event and are looking forward to future events like this in the future.
Please Click on Link To See More Pictures : Diabetes Health Awareness Event – 16th June 2022
Health Event Held on 7th March 2020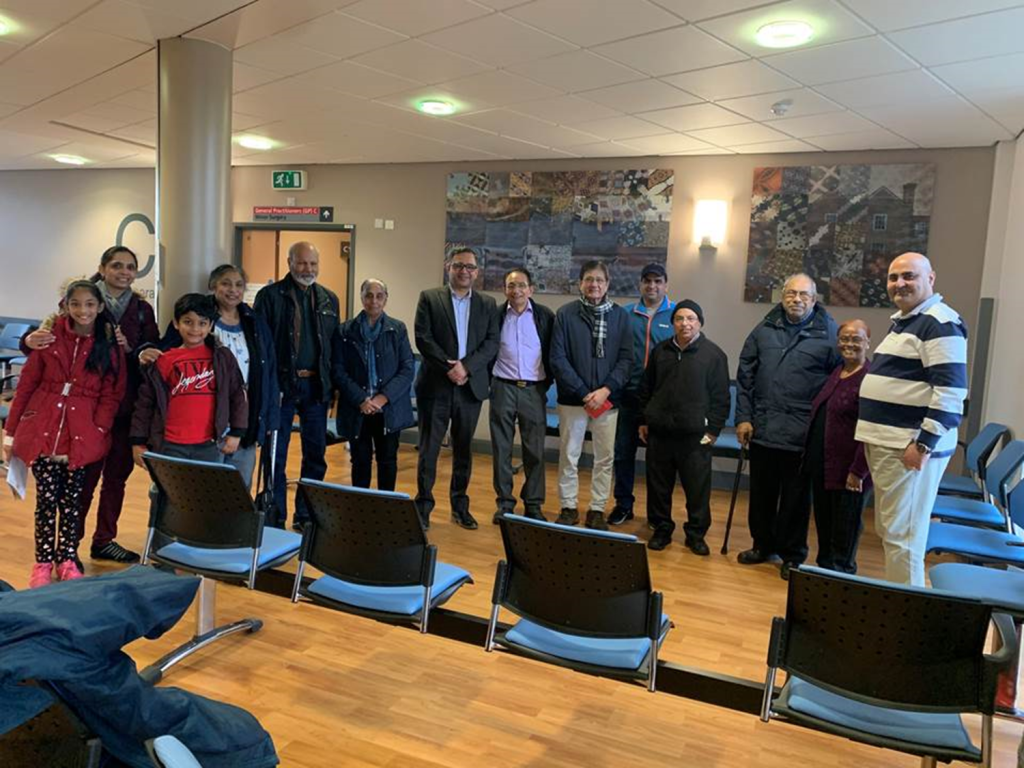 We held a Health Event at Belgrave Health Centre where all three of Dr Kapur's Practices (Belgrave, Narboorugh and St Peters patients came. Patients were very happy with this event, where they were educated about Diabetes, Hypertension, Coronavirus and General Health.
Please Click on Link To See More Pictures : Health Event 7th Match 2020